Sorry, this member has no followings.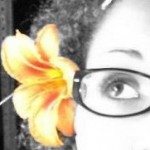 active 10 months, 1 week ago
Today is just another blahh-ish day, and it's really getting old. I want to go, I want to take a train ride somewhere cool and new, or take a walk to somewhere secret that only I know; like my own personal Narnia. pffffffft, when are they going to come out with virtual-reality gear you can use at home?
View
Community