Sorry, there were no forum topics found.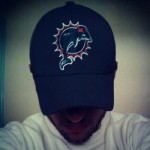 active 10 months, 1 week ago
They say sticks and stones break bones and word's don't hurt but tell me how? They're a prime time example of how we feel in our heart and they showcase the one gift we have as humans, our emotions. If words can elevate a nation that can lead to a revolution then they can hurt anything that has the intelligence to know what's being said.
View
Community