Sorry, there were no forum topics found.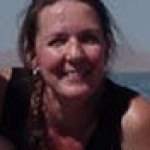 active 1 year, 6 months ago
Goes round fast and if too fast or too hot will melt and you will have no where to go. If needed a tire can be a swing, from a tree, in the wind that kids who can't drive will fly in the air on a nice summers day. Just keep the roads clean from nails and the weather cool.
View
Community