Sorry, there were no forum topics found.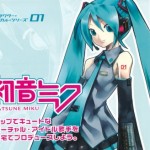 active 1 year, 11 months ago
To: All friends/ followers I won't be messaging or writing for a while. I'm going on vacation. So I guess (unless some how we have internet) I won't be on here for a little over a month, so please don't get mad if I don't message or reply, thanks though.
View
Community