Sorry, there were no forum topics found.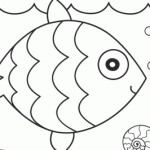 active 1 year, 1 month ago
Capture the flag. Run run run. Slip into the mud and scrap your knee. There'd lines don't bother you and you put all of your saved up energy to make one last leap. Your fingers make contact with th cloth as you fall, yet again. At least you've successfully captured grass stains.
View
Community