Sorry, there were no forum topics found.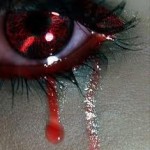 Public Group
active 7 months, 1 week ago ago
If your Emo and miss understood come. If your in love and people miss understand you i welecome you. I am both I think this will help bound this world together. IF your not miss understood come help others who are. :( We can help with any problem.
Community