Sorry, there were no forum topics found.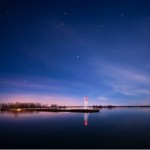 Public Group
active 1 month ago ago
There are way too many groups on here with restrictions, guidelines, ect. Use this group to write. About anything, anything at all. The first thing that comes to mind, what you were thinking about all day, a crazy dream, a goal you want to achieve, a rant about that one person who drives you nuts, anything. Be it comical, deep, disturbing, horrifying, light, happy, or thoughtful. Call it our Diary.
Community